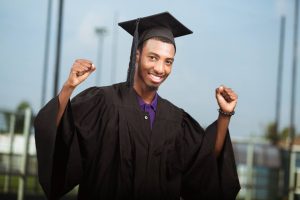 Xclusive In Ukraine as leading official office for all international students willing to come to Ukraine for studies through out the world , we have put in to place this offer , to make sure all our students Applying with us benefit from our office ,  SO WE DESIGN TO GIVE  OUT  ADMISSION + FREE SIM CARD &   100 GRIVNA UKRAINE CURRENCY BONUS  AIRTIME , SO THAT WHEN  YOU ARRIVE TO UKRAINE AIRPORT YOU CAN INSERT THE SIM AND START TO CALL US FROM ARRIVAL BEFORE THE IMMIGRATION WILL CHECK YOU OUT .
APPLY HERE

100% Invitation Letter. All of our applicants receive 100% guaranteed Invitation letter within 7-10 working days as a soft copy. Original is delivered in two week's time maximum to the given address. Just fill our application form and send it to us!
100% Guaranteed Visa. We provide Visa Confirmation from Education Ministry and Foreign Ministry of Ukraine, which is sent to the embassy
 We don't require our applicants to take TOEFL exam to apply and study in Ukrainian University.
NO IELTS. We don't require our applicants to take IELTS exam to apply and study in Ukrainian University.
100% Admission. We can guarantee You 100% Admission to any chosen university of Ukraine. We always enroll our students to universities recognized their Governments.
First time in history of international education in Ukraine and Other countries! Only in UKRAINEES *GDG LLC* !
Starting from this Academical year  we are providing innovation and Exclusive service for our students:
Each our Student as customer of  UKRAINEEAS -G.D.G  will receive our exclusive student card which provides many privileges and discounts for goods and services (from 15 to 50%) in more than 100 most popular places in Ukraine (including restaurants, shops, night clubs, museums, taxi, travel and touristic companies, etc.).
Also our Help line will work for you 24/7 and our professional managers and lawyers will help you with any question or problem that you ever faced.
Come to study in Ukraine with us and you will also have it.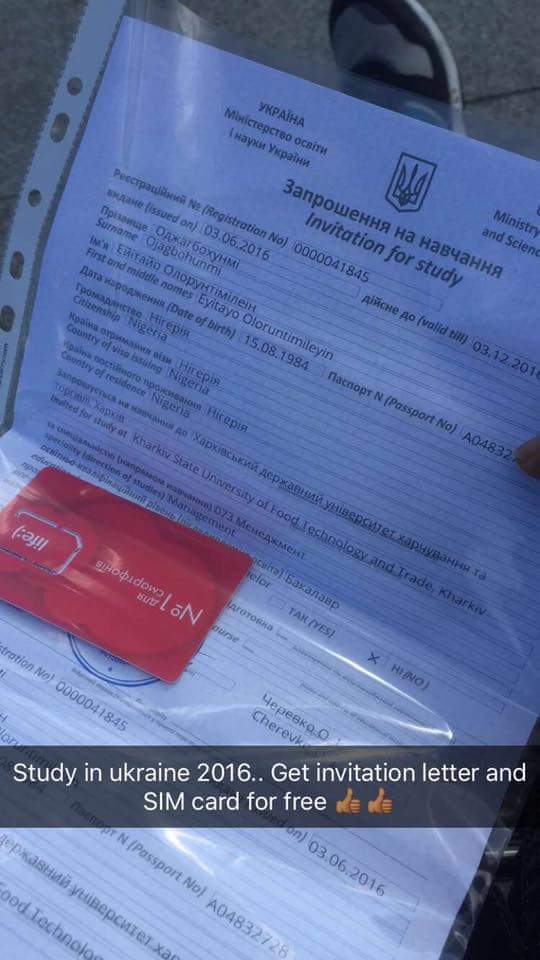 WARNING - OFFICIAL NOTICE FROM ADMIN TO STUDENTS ARROUND THE WORLD PLEASE DO NOT TRUST ANY FIRMS OR UNIVERSITIES IN UKRAINE INVITING AND GIVING/OFFERING FREE ADMISSION OR INVITATION AND LATTER ASKING FOR 100$ FOR DHL - TNT, FedEx or EMS , THEY ARE USING THIS TO CHEAT AND TRAP STUDENTS AND WHEN STUDENTS ARRIVE TO UKRAINE THEY TAKE HUGE AMOUNT OF FEES FROM THEM INCLUDING – THE ADMISSION FEE THEY ARE CLAIMING IS FREE AND EVEN THEY TAKE 3TIMES OF THE NORMAL TUITION FEES THAT SUPPOSE TO BE PAID BY STUDENTS PLEASE BE WARNED STUDENTS WE ARE HERE TO HELP YOU FOR ADMISSION +COURIER +VISA SUPPORT LETTER +VISA MONITORING IN EMBASSY & FINAL ARRIVING TO UKRAINE AND HOSTEL PLACING WITH SCHOOL REGISTRATION . OFFERING SCHOLARSHIPS OR ASKING FOR UPFRONT SCHOOL TUITION PAYMENT WE CLARIFY THAT STUDYING IN UKRAINE IS TOTALLY BASED ON SELF-FINANCE SYSTEM AND NO PART OR FULL SCHOLARSHIPS ARE GIVEN TO FOREIGN STUDENTS. THERE ARE LIMITED JOB OPPORTUNITIES FOR FOREIGN STUDENTS, THEREFORE A FOREIGN STUDENT NEEDS TO BEAR ALL EXPENSES HIMSELF OR HERSELF OR DEPEND ON THEIR PARENTS OR SPONSORS FOR TUITION FEE AND LIVING EXPENSES. ADMIN